The house
Le Songe d'Atys is a village house in the Tarn located at the gates of the old village of Cordes sur Ciel. This former draper's store borders the oldest street of the village, the rue chaude, known for its houses built in limestone. To the south, its dominant location offers a splendid view of the Aurosse valley. Decorated with care, you will enjoy taking your time in its comfortable rooms. It is often said that behind the doors of the Cordes houses there are always beautiful surprises. Le Songe d'Atys is no exception. Come and discover what makes this house so atypical...and take the time to enjoy some sweets in its perched garden!
Our house is located
16, le Planol in Cordes sur Ciel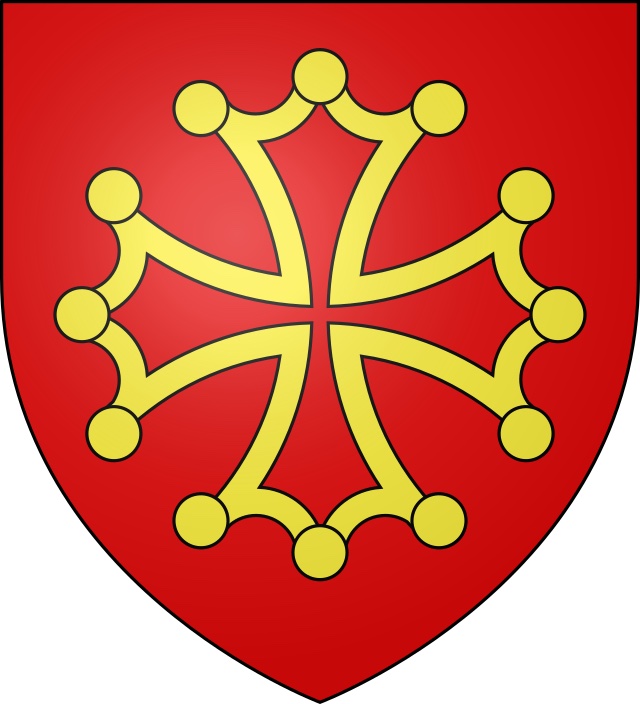 Let yourself be enchanted by dreams
discover Cordes and the Albigensian country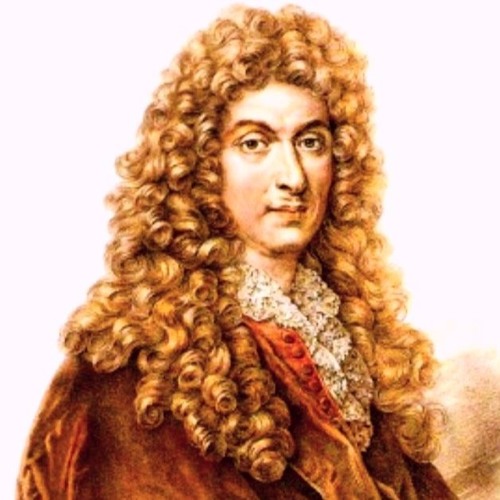 "Reign, divine sleep, reign over all the world, spread your most drowsy poppies; calm the cares, charm the senses, hold all hearts in deep peace."
Opera Atys by Lully, Act 3 scene 4